Delightfully Delicious Flavors
Our divine spice filled gingersnap cookies are bursting with flavor
and delicately sprinkled with sugar crystals giving a light yet snappy crunch.  A most heavenly bite!
Susansnaps are made with love and baked fresh daily.  Enjoy all five fabulous flavors.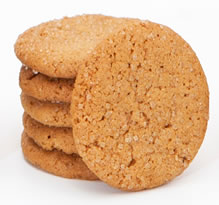 susansnaps
The ultimate gingersnap with deep dark molasses and a flavorful blend of spices.
#1 Flavor.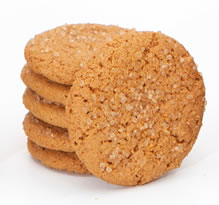 citrussnaps
Tangy, lemony filled gingersnaps with a zingy zesty citrus twist.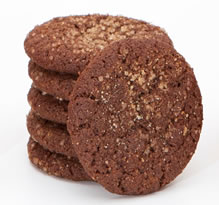 cocoasnaps
Sinfully cocoa filled gingersnaps with a hint of ginger & cinnamon.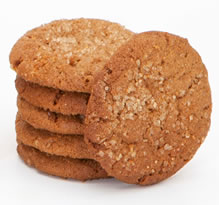 alohasnaps
Tasty, toasted coconut ginger snaps…a tropical vacation for your taste buds.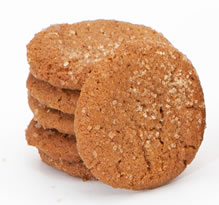 pnuttysnaps
Crunchy gingersnaps infused with creamy peanut butter…peanut butter at its best!